About Us
Welcome to Wild Gaze Safaris Tanzania
Wild Gaze Safaris Tanzania is a local Tanzania company dedicated to higher standards. We provide a unique dream travel experience in Tanzania and Africa. Magnificent images and most importantly, amazing nature and people. We stand for high quality at fair prices.
OUR GUIDES
Our guides are fluent in English and we provided priority to safety and atmosphere in all our daily operations. We all work together in any circumstances to make your full experience in Tanzania and Africa the most satisfying and memorable.
We are extremely proud of ourselves; our skill, knowledge, and enthusiasm will be an unforgettable part of your Tanzania adventure and safari. We are naturalists, ecologists, archaeologists,s and mountaineers. All share is a desire for guiding over knowledge of our journey and real pleasure in presenting to a special and diverse place, people, and behind the scene sports that you never would have found your own.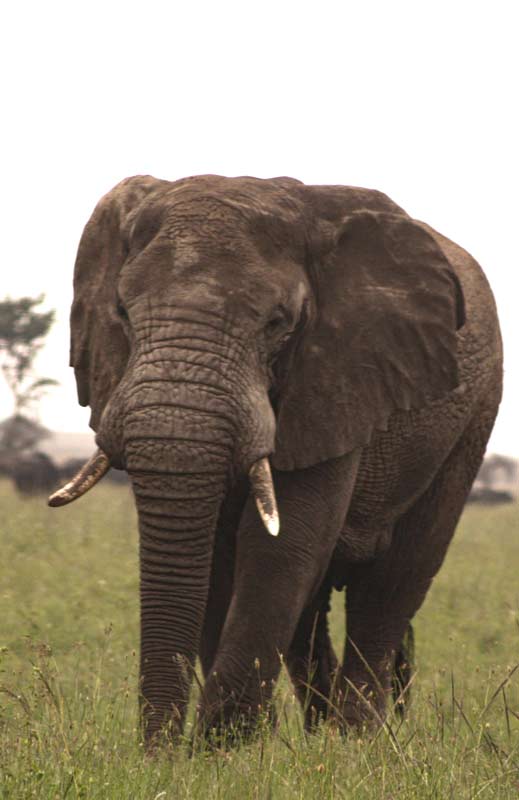 Our vision
We believe in keeping nature pristine as it was meant to be
Our guides and porters follow Leave No Trace principles on Wildlife and Mountains so that everyone can enjoy one of the world's most magnificent landscapes of Tanzania.